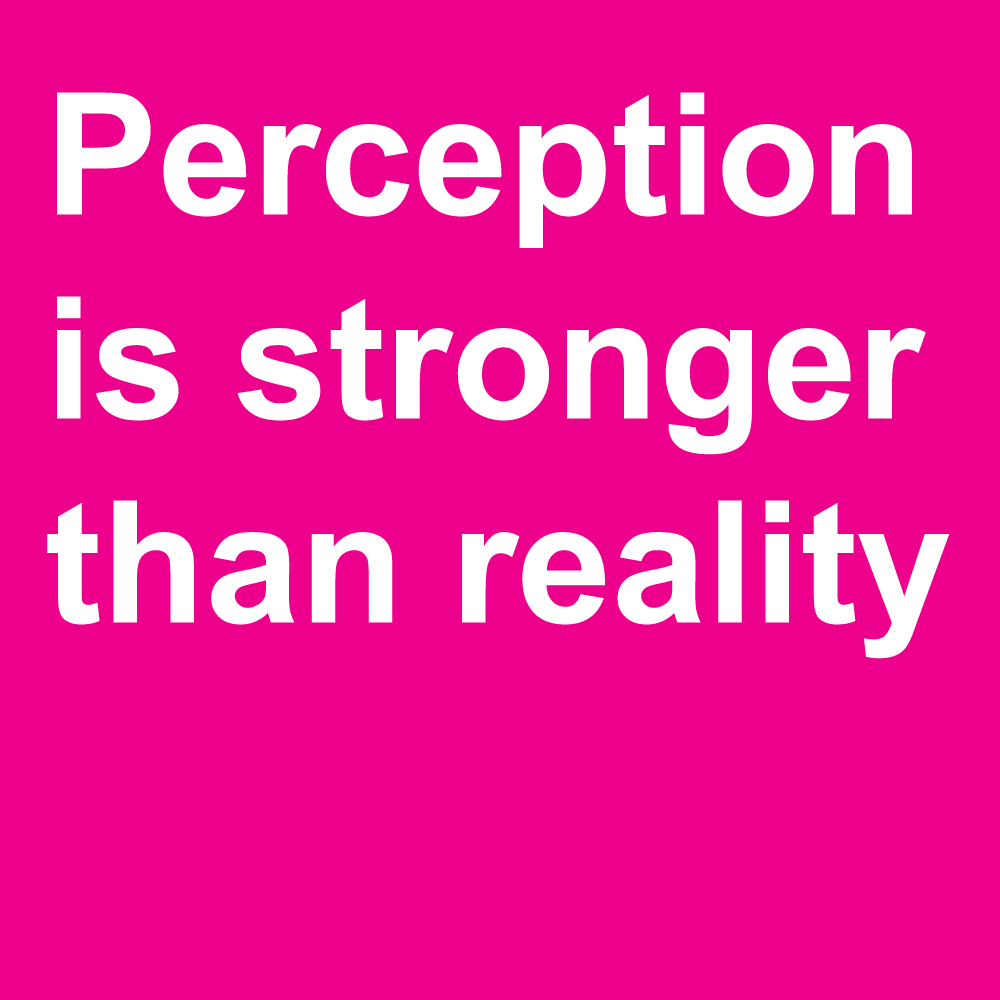 Your prospective customers buy what they perceive the product to be. This can only become a reality when they have actually purchased the product.
Therefore in order for you or your sales team to benefit from this fact it is essential to promote the product in a manner that markets your product professionally.
Once a minds made up the product is already sold
So the goal is to get your product into the forefront of your client's thoughts as remember, once a mind is made up the product is already sold.
Essentially this is what branding is, you already trust the product, even before you have actually purchased it. This is because a brand represents trust. Not so long ago a company's worth was based on physical assets, today the brand value is worth the major part of the company.
A brand is trust
We appreciate you may not have the branding and marketing budget of a large blue chip corporation, however, you can provide your audience with a professional looking website that effectively communicates your products to your audience. A simple structured well-organised site, with easy usability, will instil a feeling of confidence amongst your users and future clients.
How to sell products with Web Branding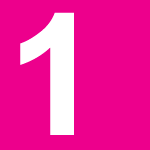 The first step in the campaign is awareness, if a prospect is unaware of you, he cannot buy from you. This is what makes SEO (search engine optimisation) so important, it promotes the awareness of your brand; if you have a high ranking on the search engines people will be aware of your company or product.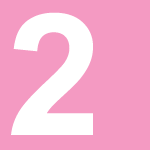 Step two is knowledge, a website gives a great opportunity to provide a wealth of knowledge about your company and your values. This is why a website is a powerful tool in reaching out to customers to let them know about you and your products. The broadcast medium of advertising fulfils both the awareness and the knowledge of your company. Digital marketing enables targeting of markets that are interested in your products.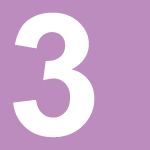 Step three is liking that product or company, once the knowledge has been imparted, are you attracted to that proposition.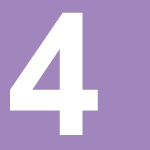 Step four is a preference, candidates will generally research several options, the results for potential clients will generally have a preference for two or three options they are attracted to and they may have discounted several options already whether on possibly costs, looks or and this is increasingly important branding.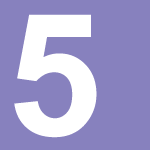 Step five conviction, they want your product.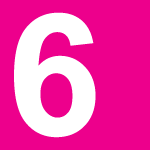 Step six "SOLD", to a happy client.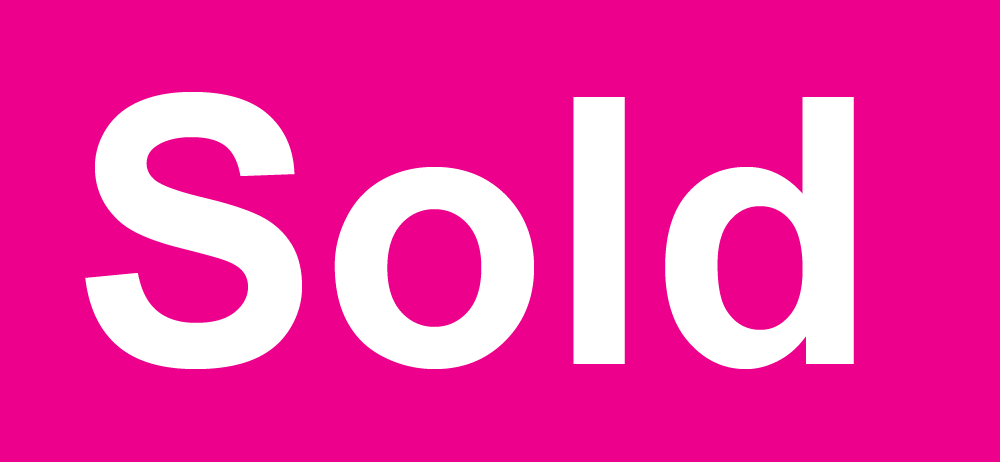 Ok, let's clarify steps two and three which both come under attraction, how do we know if your website is attractive to customers or potential clients. This is where web analytics plays its part, you can monitor which parts of the site are performing well and which are performing poorly. It takes just a few seconds for someone to decide that this is not what they are looking for and move to other web pages on other websites. So remember to use your SEO to stay focused and give the potential clients exactly what they are looking for.